CoTS – Communications Transportable Systems
Communications is always on the move, especially during emergency incidents and special events.  Here are some of the configuration options available for the Communications Transportable System (CoTS):
PBX / RF Gateway combines a IP PBX with RF Gateway providing connectivity to Public Switched Telephone Network (PSTN) as will as VoIP IP Phones via SIP and IAX2 protocols.  Also providing access to Radio Communications assets(two-way radio, paging and messaging systems) via RF Gateway.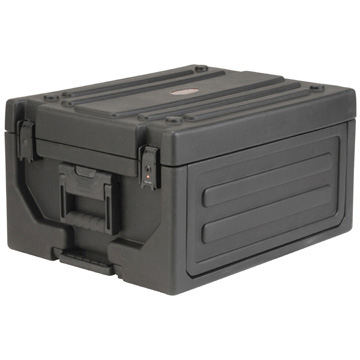 Yes, interoperability exist with many system configuration available.