VoIP – Voice over Internet Protocols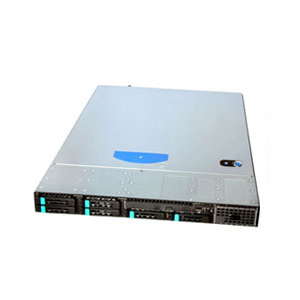 Custom Asterisk PBX Servers
Did you know that the Asterisk PBX Server can provide:
Plain Old Telephone Service – Connection to standard wired telephone services.
Internet Telephone Service – Low Cost telephone service over Internet.
RF Gateway – Two Way Radio Communications for Industrial/Business, Public Safety and Amateur Radio
Video Integration – Video Phone Services
Communications Restoration – A quick way to bring telephone service back to a area during and after emergency incidents.
Can Quickly Expand Existing PBX Services
Asterisk PBX Servers can be configured for the SOHO Owner to large multiple campus corporations.
Contact ResourceOne for additional details via InfoQuest
---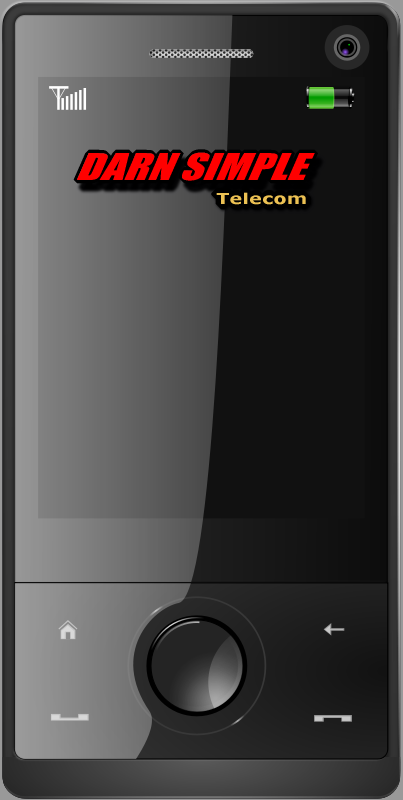 DARN SIMPLE Telecom going beyond just static in last mile connectivity, communications restoration, and R/VoIP services.  Creating last-mile connectivity solutions and IP Voice and RF Gateways.
Internet Telephone Service with PSTN (standard telephone) number access and toll-free numbers also available.